Welcome to
Prodisee Pantry
Celebrating 20 years of filling the plate of our neighbors in need!
Our Story
It's About Hunger at Prodisee Pantry! It is our mission and our passion! 2023 marks our 20th year of filling the plate of our neighbors in need with healthy foods and filling their hearts with hope! Volunteers held our first distribution on November 18, 2003. Who could have imagined our growth? Baldwin County families have visited Prodisee Pantry 205,500 times for food.
Kindness, encouragement, empathy and prayers go a long way in easing spiritual hunger. Our caring volunteers are responsive, understanding and compassionate. They really see each individual and show them dignity and grace as they address their needs. Prodisee Pantry brings hope by addressing the physical, emotional and spiritual hunger of each and every family that visits us as we are called to in our mission found in the Scripture, Matthew 25:35.
Assistance
The image of who is HUNGRY in most people's minds isn't who Prodisee Pantry sees. The hungry include the elderly woman sitting next to you at church, the single parent with two kids at the grocery store buying milk, your neighbor, or a co-worker.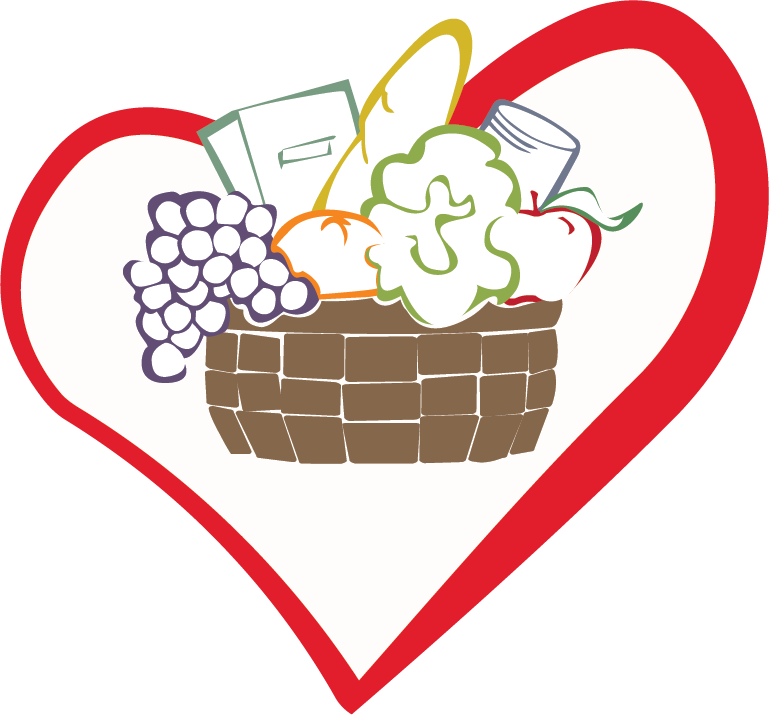 Come See Us
Baldwin County Residents in need can visit a food distribution one time per month. TUESDAY MORNINGS 9am - 11:30am at Prodisee Pantry (9315 Spanish Fort Blvd. Spanish Fort, AL). SECOND SATURDAY of each month 9am - 11am in Stockton (Vaughn Elementary School 55260 Co. Rd. 21 Stockton, AL).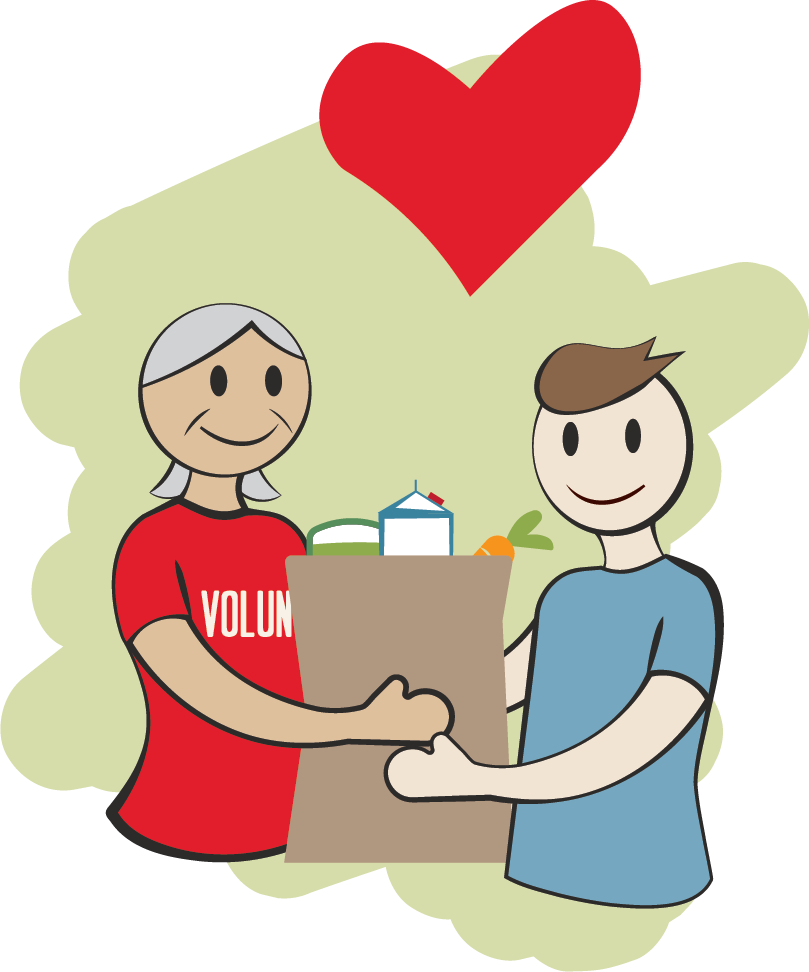 We Are Here For You
Our caring volunteers will listen, encourage and connect with you. Everyone is important at Prodisee Pantry and we understand that every situation is unique. We will work with you to design a one-on-one plan coordinated with dozens of supportive programs for a brighter future.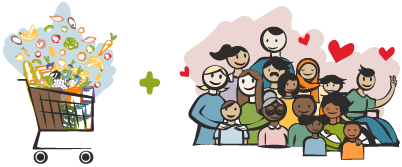 Healthy Food Is What We Share
The average shopping cart will provide your family with 100+ pounds of food including fresh fruits & vegetables, meat, dairy and staple foods.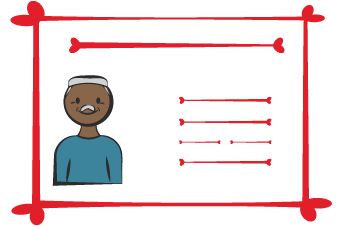 Bring A Photo ID & Income Information
A valid driver's license or photo ID and Social Security cards on all family members, as well as information on income and expenses are required.
Volunteers Make The Difference
Our organization depends on volunteers to deliver assistance to those who need it most. Youth groups, civic organizations, school clubs, church groups and local businesses routinely volunteer and make the lives of the people of Baldwin County a little easier.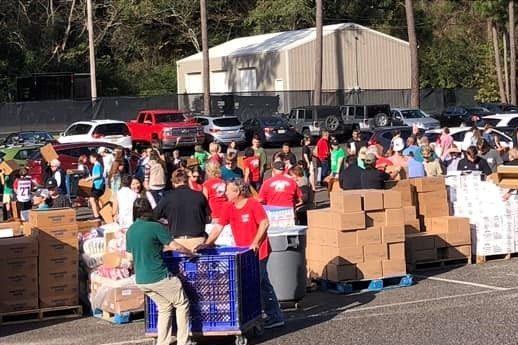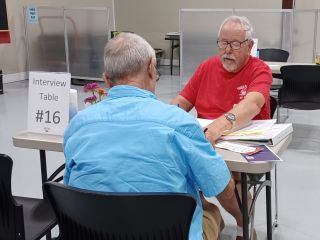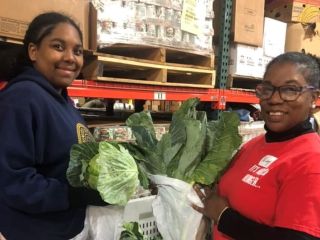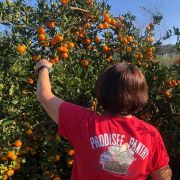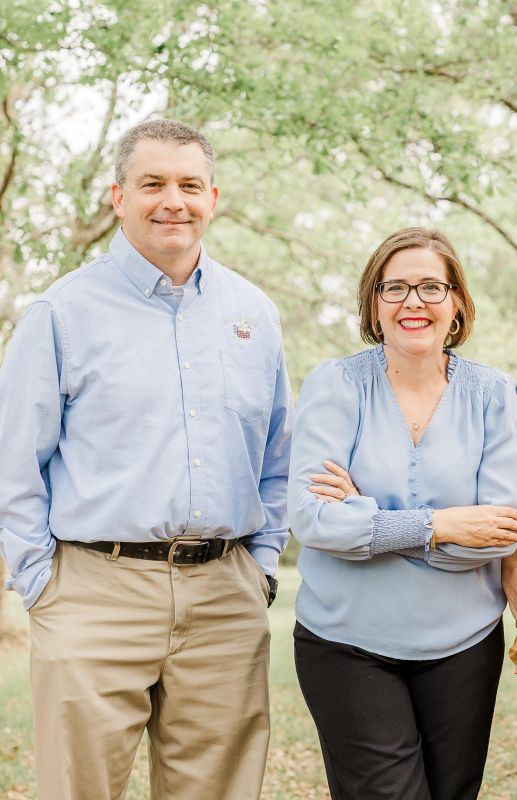 Prodisee Pantry, here to serve!
Our army of volunteers, who are the HEART
of Prodisee Pantry, work along side our three staff to share FOOD,
connections and HOPE,
making this community ministry the BLESSING
it is in BALDWIN COUNTY, AL.


"I was hungry and you gave me food, I was thirsty and you gave me something to drink, I was a stranger and you welcomed me." Matthew 25:35